Chess House
When you shop at Chess House, you practice a language that engages your mind in healthy ways and opens the door to positive personal connection. You're shopping the most consumer-friendly online source for chess sets and training resources.
What is this game?
A Classic Memory Matching Game with a chess-themed twist. Watch the quick video below. 
Who is this game for?
Anyone ages 7+ who has some basic knowledge of chess. The game can be played solo or with friends (or frienemies.)
There are multiply ways to play – from the classic style memory game to our "quick match" style of game play.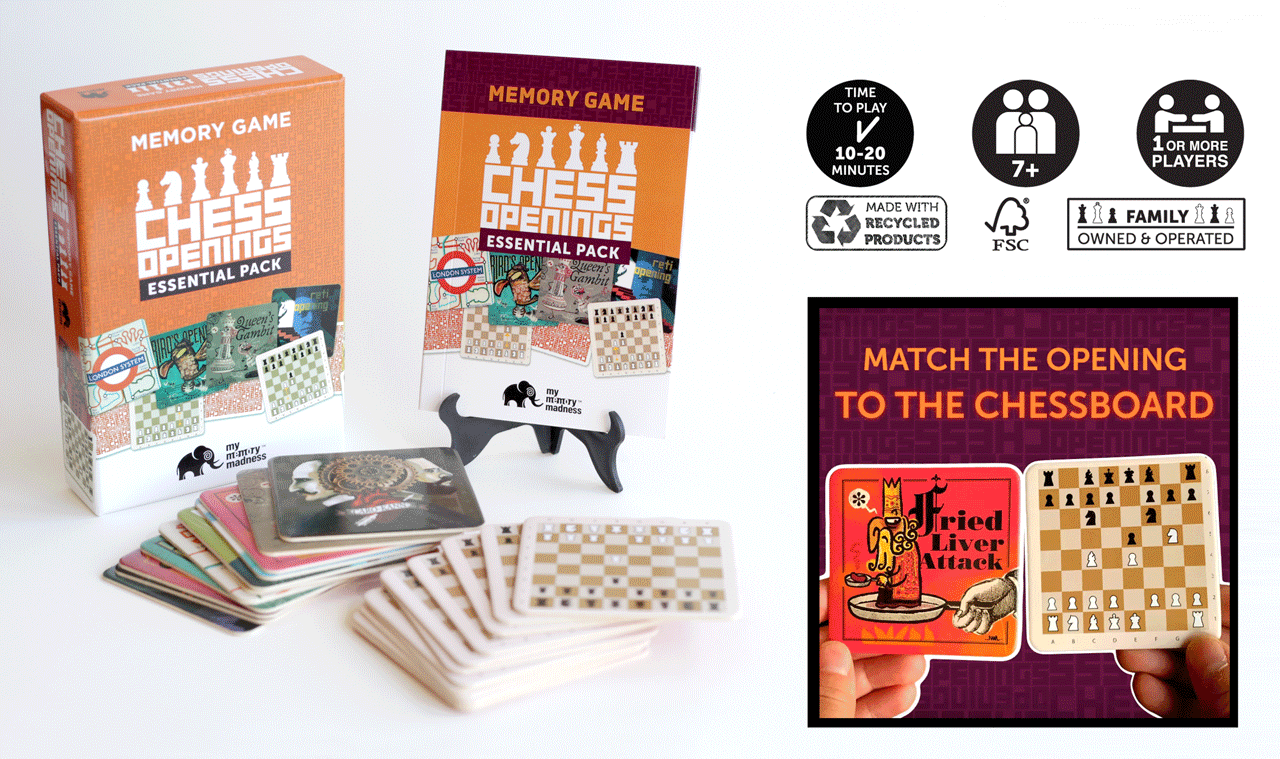 What's inside the box?
There are 12 essential chess openings that we think every chess player should know. 
There's a bonus booklet that breaks down each opening move and shares some fun trivia.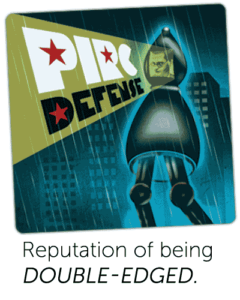 A secret fun way to play…not in the booklet!
We call this "The Quick Match" game. 
Pick your opponent. See who can correctly match the tiles. The player who is the fastest wins!